Cuphead has sold over one million copies
Por

Orquidea Banes

Oct 14, 2017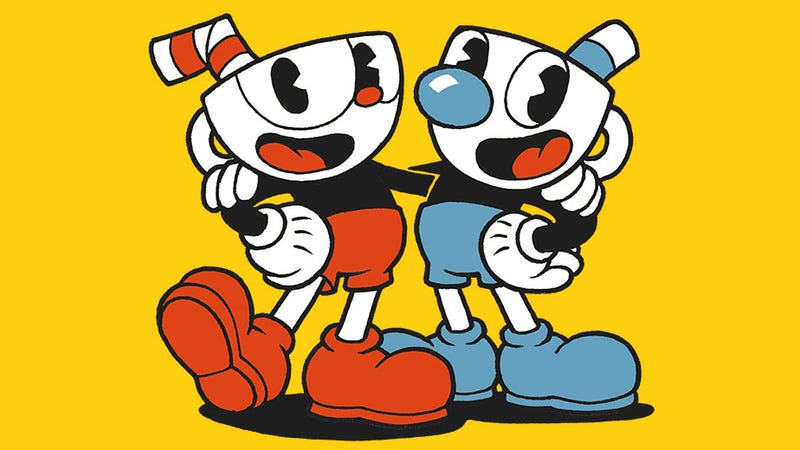 "Today, we wanted to take a moment to thank each and every one of you for your support and we're excited to share that Cupheadhas gone platinum with over 1 million units sold!" An impressive feat for the studio's first game.
Cuphead caught popular attention because of its atypical graphics, ones created to look like cartoons from the 1930s. It was an unusual move for a video game, but a successful one by all accounts: more than one million copies of the game have been sold since its September 29 release date. In Cuphead you play as Cuphead or Mugman (in single player or local co-op) as you traverse unusual worlds, acquire new weapons, learn powerful super moves, and discover hidden secrets while you try to pay your debt back to the devil. Haven't played it yet?
We strongly suggest getting this game if you still haven't.
Cuphead is out for the PC and Xbox One, and by all appearances the bulk of players are actually on PC: More than 575,000 people own it on Steam, according to Steam Spy, and it's also available on GOG and the Microsoft Store. It is unlikely that'll be changing any time in the near future.
| Octubre 21, 2018

| Octubre 21, 2018

Top etiquetas
Copyright © 2018 xboxonezone.com - XboxOneZone | Todos los derechos reservados